Large and small home renovations and alterations
No project is too big or too small – from taking down a wall to adding a new room, or simply tiling a small space, Caniwi Construction can take care of the renovations and alterations for you. We are always happy to help you plan your renovation by providing expert suggestions on how to increase functionality, liveability and property value. Once these decisions have been made, we will provide you with a complete breakdown of costs to fit your budget within an agreed upon timeframe. Get in touch to learn more about how we can transform your home as you know it, into the home you always dreamed it could be.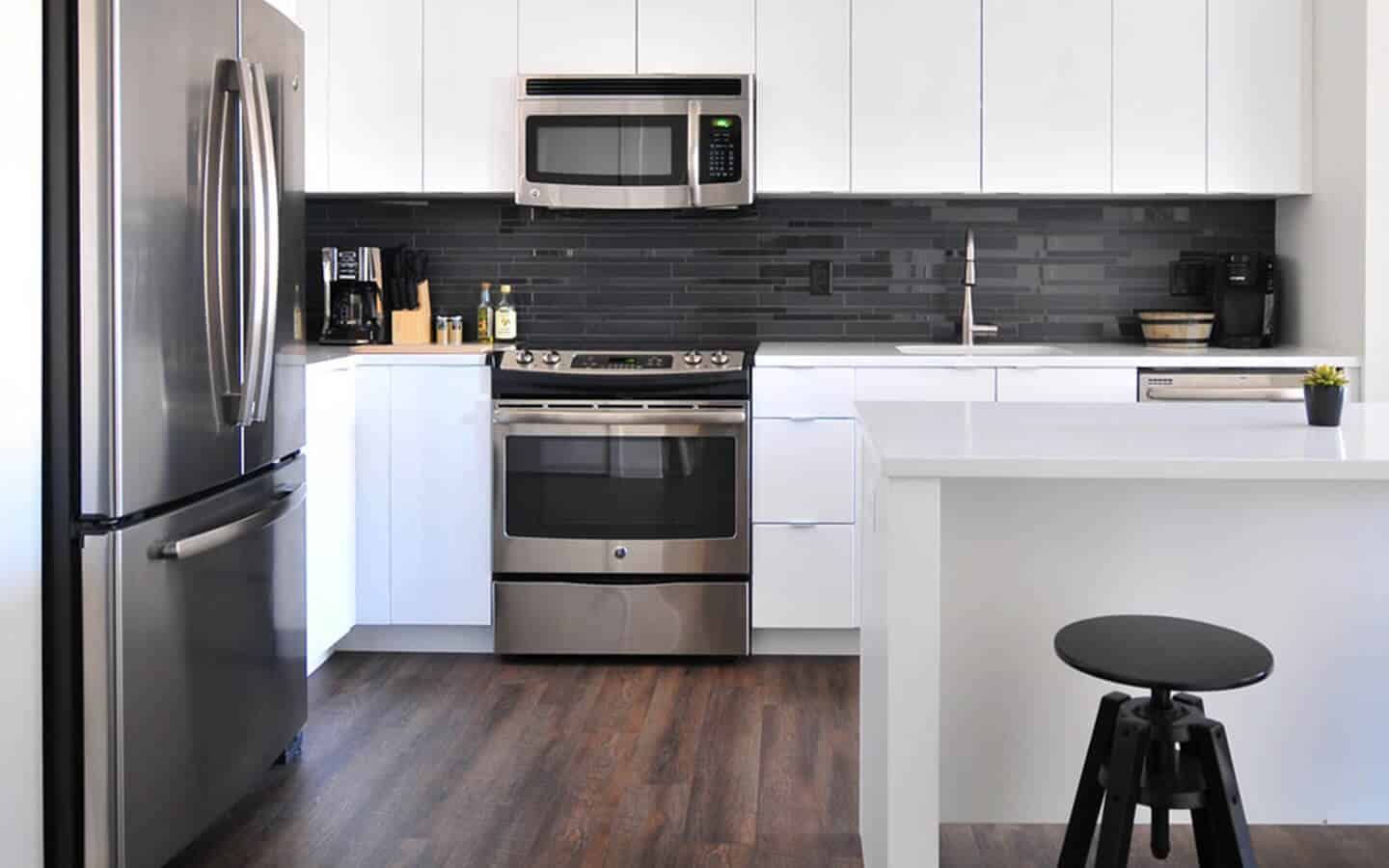 Kitchen Projects
With over 40 years' experience in kitchen renovations, we know how to improve the ambience, aesthetic and functionality of any kitchen. Whether you're looking for a whole new kitchen or simply to fall back in love with the one you've got, Caniwi Construction is here to ensure your kitchen truly becomes the beating heart of your home!
Make the most of your most-used space
Andy is an expert at reconfiguring spaces for maximum functionality and liveability. Whether it's a change of layout that's required or the removal of a wall to increase openness, Andy will advise the best course of action based on decades of professional experience.
Out with the old…
Caniwi Construction can safely dismantle and remove old kitchen fixtures to make room for new cabinetry.
…And in with the new
Leave the installation and refit of custom or flat pack kitchens to us. Our team will ensure they are constructed correctly and efficiently – saving you time, money, frustration and stress.
End-to-end service for custom-designed kitchens
If a custom-designed kitchen is what you are after, Caniwi Construction's connections and long history with reputable local companies Sherwood Kitchens  and Mastercraft Kitchens  means we can liaise with them.
Time to fall back in love…
Sometimes it's the little details that make all the difference. An out-dated kitchen can be easily modernised just by having the splashback beautifully retiled or by introducing a new appliance such as a dishwasher or a range hood, all of which Caniwi Construction can deliver with expert precision and attention to detail.
Contact Caniwi Construction today to get your kitchen renovation underway.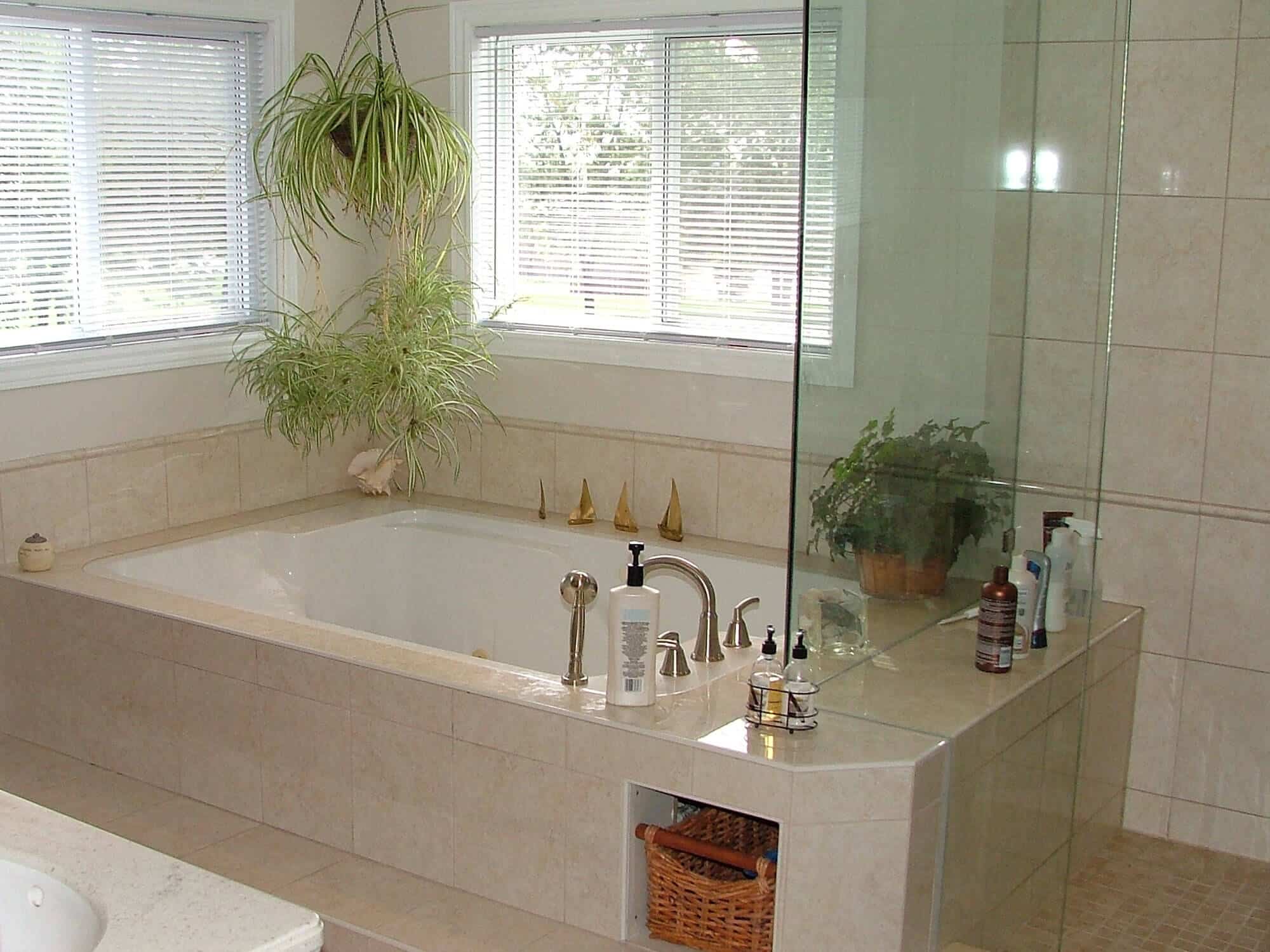 Like kitchens, a good portion of our lives are spent in bathrooms, they are major traffic areas in your home, and also need to be refreshed periodically. When finished professionally, bathrooms are sleeker, more inviting, and easier to clean, keep tidy and well-presented. Caniwi Construction undertakes:
Total bathroom reconstruction projects
Relining existing bathrooms with insulation, waterproofing seals and tiles, adding decades of usage to the room's life
Wall-to-wall tiling
Smaller tiling jobs such as floors, shower-boxes, bath surrounds and/or vanity.
To refresh your bathroom, contact us today to learn how we can help.
Extend your living space and add valuable square metres to your home with a new outdoor area, custom-designed and built by Andy and the team. Outdoor living and entertaining spaces means you'll find yourself enjoying much more time out of doors with family and friends. An outdoor living space can be as simple as a paved area, a new deck, or a pergola that enhances the landscape of your garden and takes in the panorama of your personal oasis. Contact Caniwi Construction today to find out more.
Caniwi Construction makes home renovations and alterations simple by offering end-to-end project management services. We take the responsibility of overseeing the day-to-day particulars of a jobsite off your shoulders, allowing you to go on with your life as your renovation unfolds around you. If you are considering taking on an extensive renovation project, a good project manager can make life much easier and your renovation far smoother. Andy's experience, knowledge, expertise and networks within the building industry make him the ideal project manager, able to:
Oversee your complete home renovation from design to delivery
Source labour from Caniwi Construction's professional network of preferred tradespeople, each vetted to ensure their work meets Caniwi Construction's high standards
Undertake tie-down and restoration of relocated houses.
Contact Caniwi Construction today to learn more about how they can lead your renovation and help create your dream home.