CANIWI CONSTRUCTION
We're Northland's Trusted Home Renovation Specialists!
For more than 40 years, Caniwi Construction has been transforming dated, rundown, under-utilised and impractical kitchens, bathrooms and outdoor living areas into modern, beautiful, harmonious and functional living spaces.
No job is too big or too small and we guarantee quality craftsmanship at a fair rate. Our renovation services are for real lives, delivered on time, within budget, with minimal disturbance to your daily life. From initial planning right through to final finishes, we are here to help make your vision a reality, increase your property's value and give you a home that will allow you to thrive.
Thinking of renovating? Think Caniwi Construction

Home Renovations & Alterations
Start to finish transformations on time & within budget by Northland's trusted renovation specialists.
Kitchen and Bathroom Projects
Caniwi Construction knows how to help you make the most of your most-used spaces.
Pergolas and Decks
Live and enjoy more time out of doors with custom-designed Outdoor Living spaces.
Project Management
Don't let your home reno manage your life, instead let the experts manage your home reno!
Why Caniwi Construction has been trusted by homeowners for over 40 years…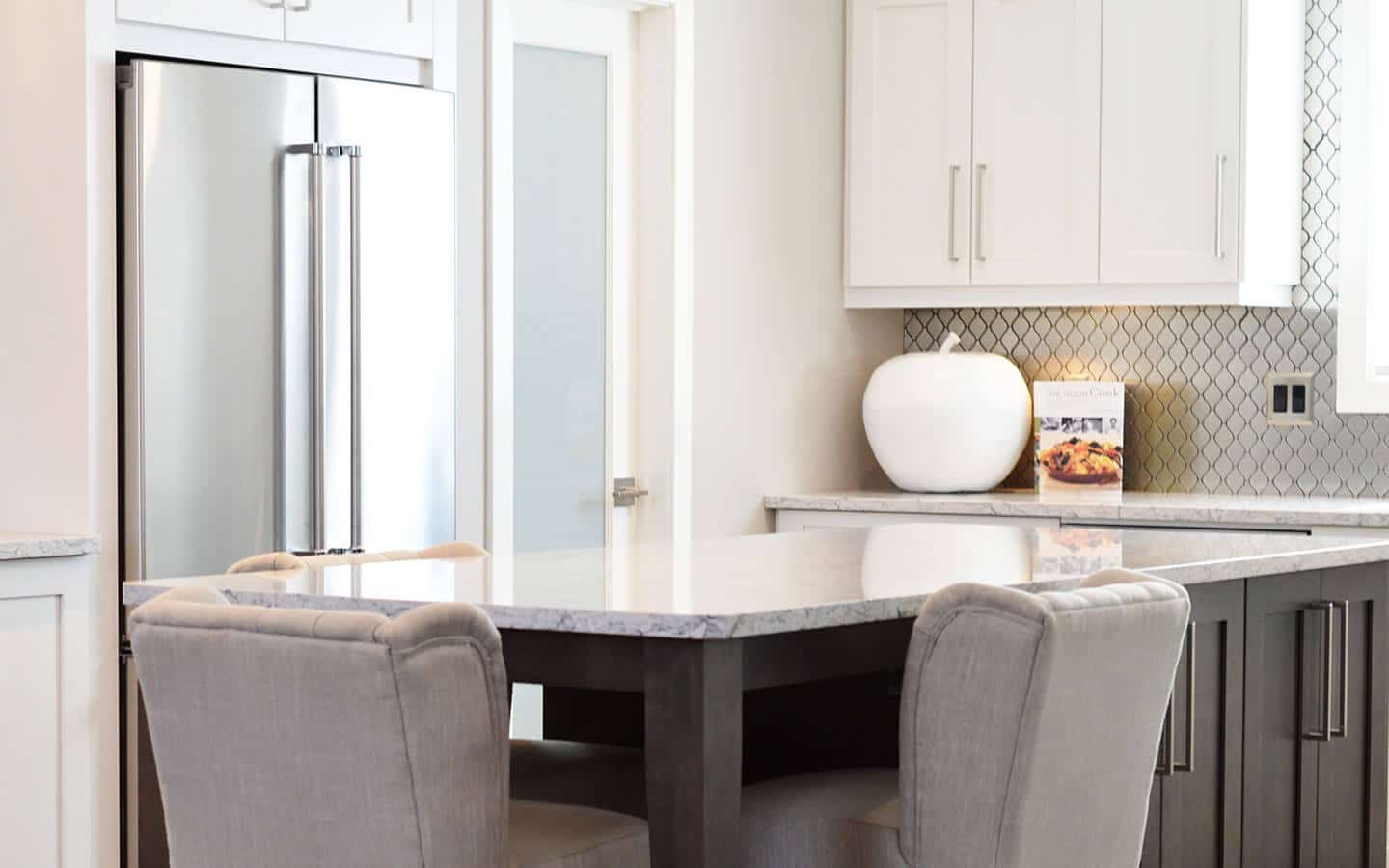 We believe communication is key
You, the client, are our priority and are always treated with respect and integrity. We will always take the time to sit down with you and listen to what your needs are. Following our first consultation with you, we will offer practical, aesthetically-pleasing and budget-friendly suggestions and solutions, on everything from floor-plan to product choices, to enable you to achieve your renovation goals. During every project we will communicate with you regularly to share progress reports and cost reviews.
All our expertise and connections at your fingertips
Allow us to project-manage your renovation for you so that you can go on with your life while we take care of the nitty-gritty. With our vast experience and connections in the building industry, we have every aspect of renovations covered. We offer end-to-end service for full renovation projects including management of tradespeople on your behalf. When it comes to smaller projects, such as appliance installation, building flat-pack and tiling smaller spaces, we'll have your back too, delivering your projects on time and within budget.
Quality craftsmanship at a fair rate – it's our guarantee
Caniwi Construction's craftspeople have been hand-picked for the pride they take in producing high-quality work, and the special skills they bring to our team. We maintain safe, clean and tidy work spaces allowing our clients to go on with their lives around us. We appreciate the importance of sticking to your budget and timeline and will work through any situation to come up with a solution that meets your needs.
Quality workmanship – our hallmark
Thanks so much for everything – I really appreciate all your help especially in the planning stages.  My home has totally been transformed – its amazing!!
"Top-notch quality work, highly reliable and professional, service with a smile, fully guaranteed".
He was able to give us advice as to the most appropriate product for our needs and completed the work in a highly professional and efficient manner.